Back to School Resources
School News
Dear Pope Francis CES Parents and Guardians,
We would like to thank our parent community for working closely with the PFS staff and supporting your child(ren) through Remote Learning.  Our students definitely learned the importance of resiliency and valuing education.  It is by our partnerships, (school, home, parish) that we are able to support and guide our students/children.  We thank all ...
Continue reading

"Yearend School Message"
Board News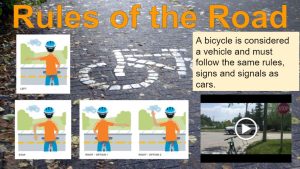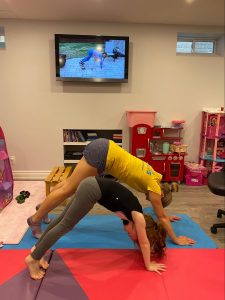 "I will be reliable so people can depend on me."  Positive mental health helps you to embrace each day with a renewed focus and the ability to deal with the challenges we face.  Remember to actively take care of your mental health and to teach your child strategies to take care of their well-being.
Ophea has put together a collection of health and ... Continue reading "Taking Care of Our Mental Health and Well-being"