Save the DATE:  Thursday, November 24th
Time:  6:30 p.m.- 7:45 p.m. 
Location:  PFS Gymnasium
Keynote Speaker:  Sara Westbrook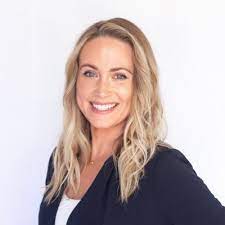 Nurturing Your Child's Emotional Well-being
A child's emotional state can affect their performance at school, their relationships, and their physical and mental well-being. Emotions can be hard to identify, to move through, and hardest of all, to talk about.
As a parent, it can be difficult to help your child navigate through their emotions, especially when you are also feeling tough emotions like frustration, sadness, anger, and overwhelm. Let's be honest. Being able to identify, feel, and release emotions in a healthy way is a skill, a skill that takes practice and effort to strengthen—even for adults. Learning the skill of self-regulation is a journey that you to take alongside them.
We look forward to seeing you!!!!
Please RSVP and indicate the number of participants HERE
For additional information, please review the link and parent information flyer:   LINK